Introducing the Hinoki Essentials
Launching 20.03.2020 on Kickstarter.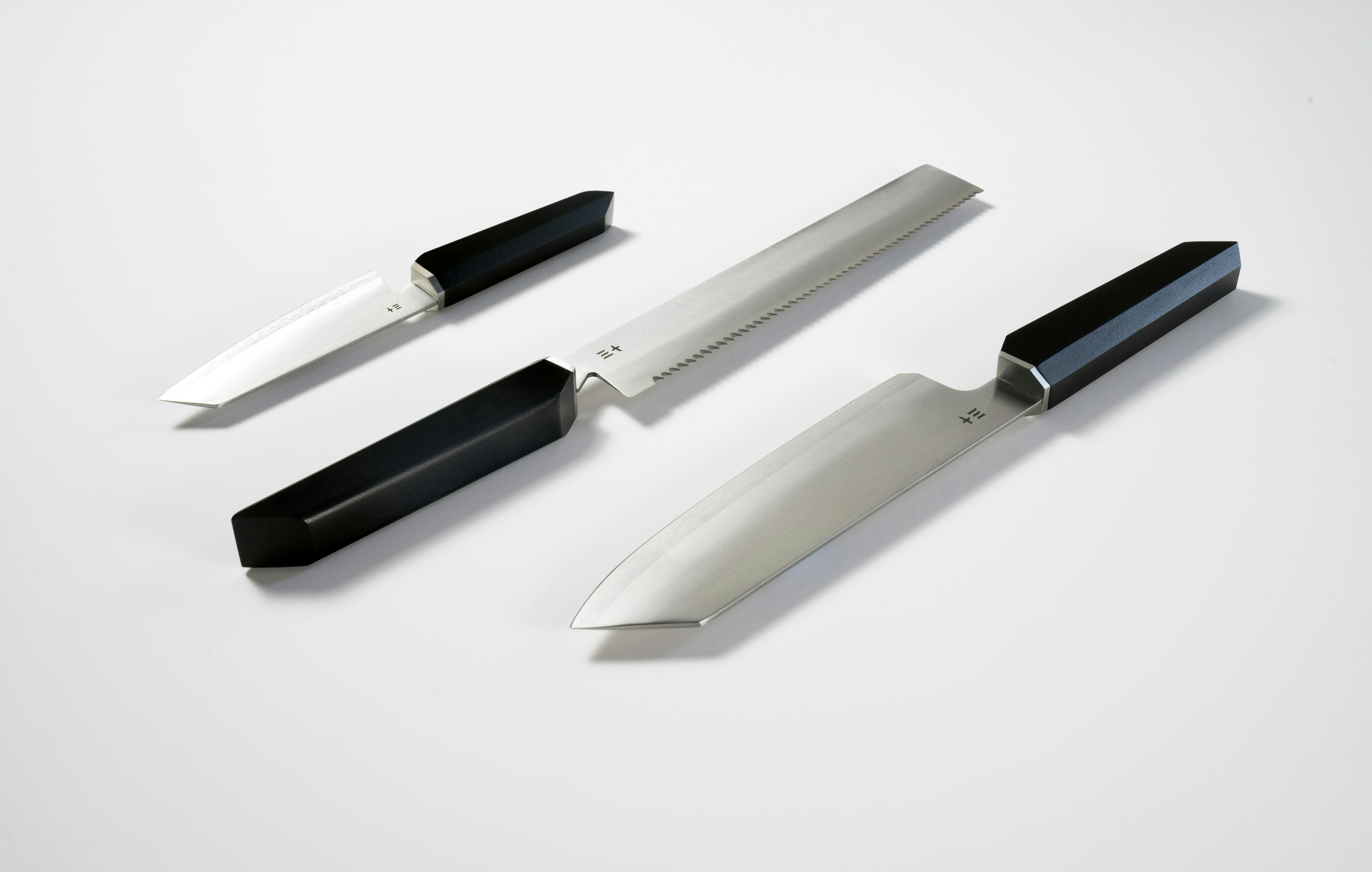 The Essentials - three knives, designed and crafted to simplify every turn in your kitchen.
必需品
The Essentials—three knives, designed and crafted to simplify every turn in your kitchen.
A bread, paring and Chef's knife brought to a new class, uncompromisingly durable and exceedingly sharp. 
Join for exclusive updates on the range and the opportunity to gain access to early-bird pricing only available to the first round of pledges on Kickstarter. 
For updates relating to the S1 Essentials Kickstarter Campaign, please sign up below.
The S1 Essential Chef's Knife.
S1エッセンシャルシェフのナイフ。
An iconic silhouette based on the Santoku blade profile, more than an all-rounder this is an indispensable partner in the kitchen. 
Japanese for three virtues, Santoku, is a reference to the knife's versatility in cutting fish, meat and vegetable, the first and last knife you will reach for. 
The S1 Essential Bread Knife.
S1エッセンシャルパンナイフ。
Making light work of even the toughest materials, think artichokes, meat, poultry, the S1 Essential Bread Knife goes beyond carbohydrates. 
The S1 Essential Paring Knife.
S1エッセンシャルペアリングナイフ。
Utility, detailing. Designed to deftly peel, mince and intricately decorate all matter of fruit, vegetables and aromatics. An all-purpose knife, for work that takes ten minutes or two hours.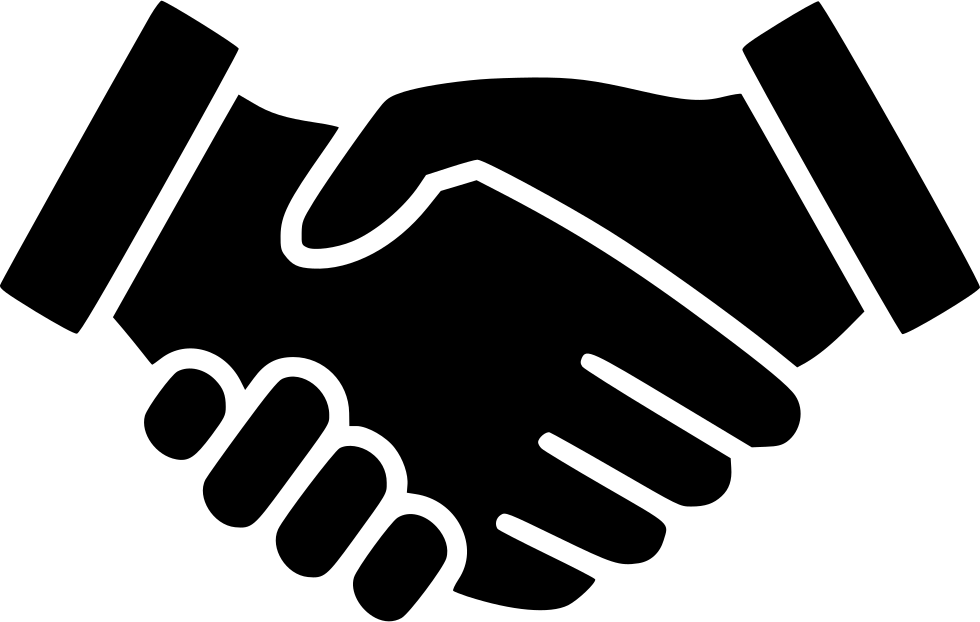 Refund Guarantee 
If you need to cancel your reservation we guarantee a full refund of your deposit at any time before launch.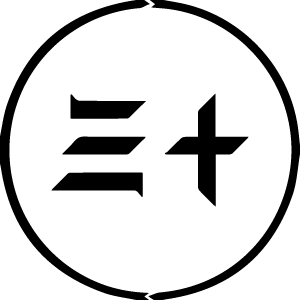 Eternal Guarantee 
All Hinoki Essentials are protected by the forever guarantee - a commitment from Hinoki that your Essential will last a lifetime.

Secure Payment
All orders are processed through our secure payment gateways. Your details are never stored in any way and we are unable to view the details of your payment.