Share a 400 year history with your family and friends
Invite your peers and earn rewards
Join Hinoki below to recieve your unique referral link via email.
Once your family and friends pledge via your link, you'll being to earn rewards.
Sign up below to receive your referral link
How it works
使い方
Once two or more friends have pledged a minimum of $100 each through your unique link you'll be eligible to receive your first reward.
Starting with the S1 Essential Wine Knife, with each pledge milestone, you'll receive a blade from the Essentials.
Once seven or more friends have made pledges for the Essentials range you'll receive the whole range.
2 friends referred
S1 Essential Wine Knife
Handmade over 43 individual production steps
4 friends referred
S1 Essential Paring Knife
Deftly slice and peel all matter of aromatics, fruits and vegetables - in signature Obsidian Black
7 friends referred
S1 Essential Chef's Knife
An all-rounder and indispensable partner in the kitchen, yours in Obsidian Black
10 friends referred
S1 Essential Bread Knife
Beyond Carbohydrates, a tool that is stunningly aesthetic and without match in its class.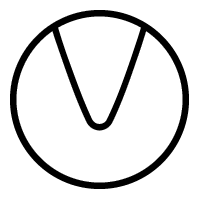 Terms and Conditions
Learn more about the details of the referrals program.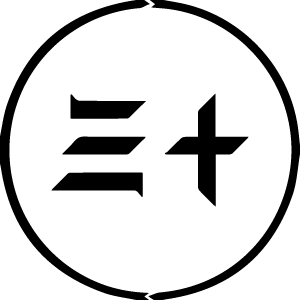 Discover the Essentials
Learn more about the range of Essentials