Introducing the Hinoki Essentials
Launching March 2020 on Kickstarter.
400 years of Japanese bladesmithing imbued into three exceptional knives for everyday living
必需品
A Paring, Bread and Chef's Knife brought to a new class, uncompromisingly durable and exceedingly sharp. 
A curated selection of three knives, designed and crafted to simplify every turn in your kitchen.
From the home of bladesmithing, Seki, Japan, we've married a 400-year tradition of craftsmanship to modern form, function and aesthetic.
The S1 Essential Chef's Knife
S1エッセンシャルシェフのナイフ
An iconic silhouette based on our renowned S1 Gyuto blade profile. A knife of versatility in cutting fish, meat and vegetables, the first and last knife you will reach for and an indispensable kitchen partner. 
From $127 USD
The S1 Essential Bread Knife
S1エッセンシャルパンナイフ
Making light work of even the toughest materials, think artichokes, meat, poultry, the S1 Essential Bread Knife goes beyond carbohydrates. 
From $122 USD
The S1 Essential Paring Knife
S1エッセンシャルペアリングナイフ
Utility, detailing. Designed to deftly peel, mince and intricately decorate all matter of fruit, vegetables and aromatics. An all-purpose knife, for work that takes ten minutes or two hours.
From $111 USD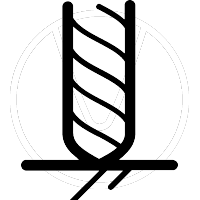 Leave your mark
Each knife is fully customised to you, with complimentary engraving.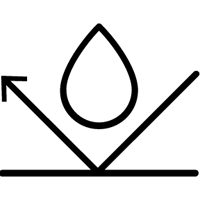 The gold standard
VG10 stainless steel imparts outstanding corrosion resistance.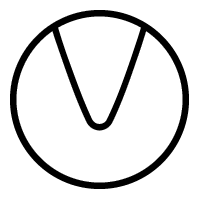 Proprietary convex edges
Trade secret convex blade with exceptional edge retention.