S1 Essential's Pre-Sale Deposit
S1 Essentialのプレセールデポジット
A nominal deposit to secure your opportunity to purchase the Essentials at the lowest possible price before launch. This deposit locks in your discounted price and is fully refundable if you change your mind before launch day.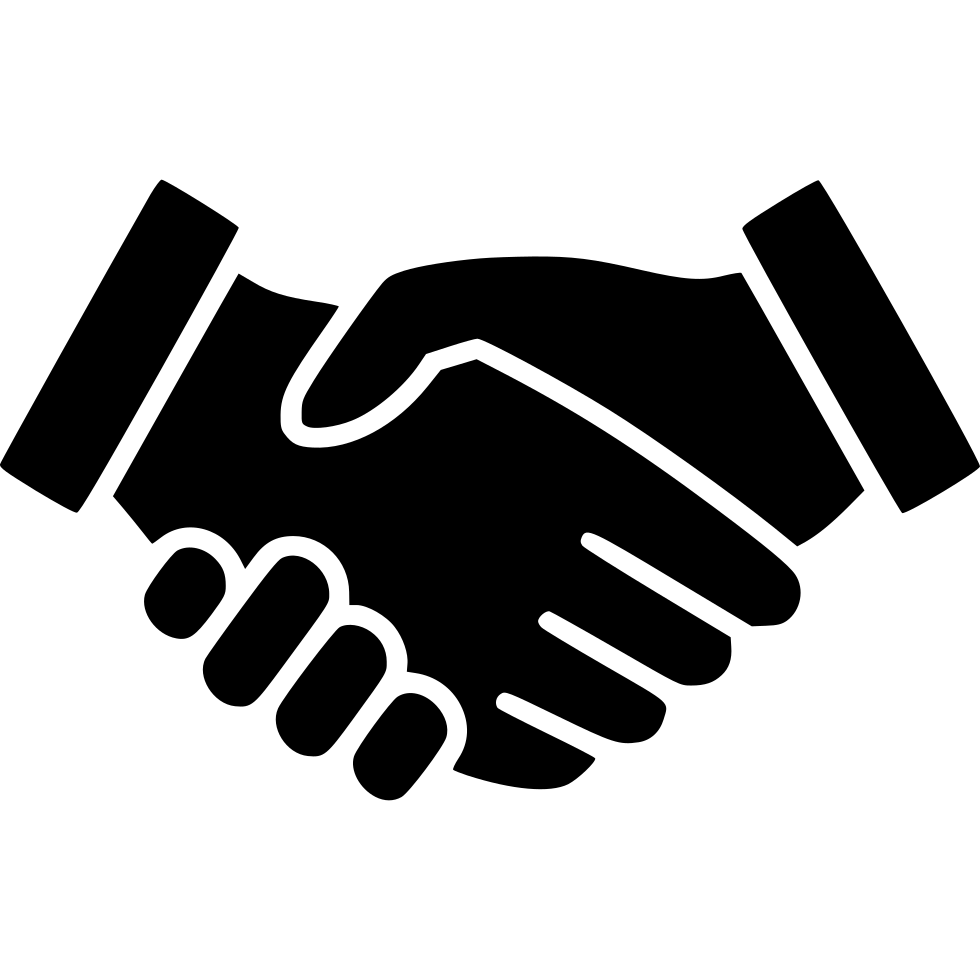 Refund Guarantee
If you need to cancel your reservation we guarantee a full refund of your deposit at any time before launch.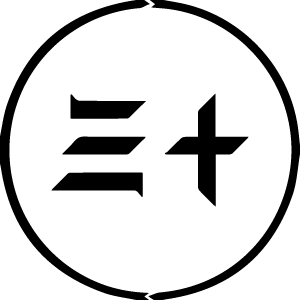 Eternal Guarantee
All Hinoki Essentials are protected by the Eternal Guarantee: a commitment from Hinoki that your Essential will last a lifetime.

Secure Payment
All orders are processed through our secure payment gateways. Your details are never stored in any way and we are unable to view the details of your payment.